Draw on Collective Wisdom and "Love to Help Farmers"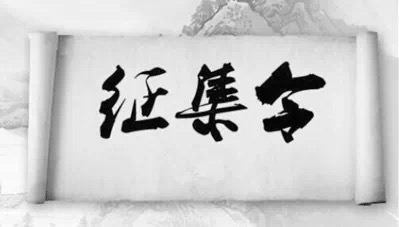 On May 23, 2020, the School of Economics and Management of Beijing Jiaotong University organized an online activity of "Love to Help Farmers". In the activity, students of Jiaotong University solved the plight of some farmers by buying aided agricultural products. This measure not only conveys the love of the students of Jiaotong University to the society, but also contributes to the economic recovery after the epidemic.
Besides, the activity issued a "solicitation order for Love to help Farmers" through online solicitation of purchased agricultural products and products that are unsalable, etc. Then the transfer of ownership will be conducted by the college to find a suitable object of assistance to farmers according to the information provided by everyone to help farmers solve the problem of unmarketable goods. As of the evening of May 26, the participation of the school students left a message for the comment area.
The content of the message is " purchase channel + store name + link", and the top three likes in the comment area can also get the "Thank You" gift package carefully prepared by the college and farmers.
The issuance of agricultural assistance solicitation can not only enable people to have more choices and better purchasing experience when participating in agricultural assistance activities to help farmers, but also expand the scope of agrarian assistance, so that more farmers in need can be seen and supported.
If a thousand people are of one mind, it will take the strength of a thousand people. It is not difficult for us to give our love. Only when we pool our collective wisdom and act promptly can we help more people in need!
This activity conveys love and civilization, and this kind of "love" and "civilization" will eventually converge into a strong social warm current, promoting social construction to be more harmonious!