Special Report on MBA International Class of Beijing Jiaotong University
Our goal
Based on "Unity" as the project concept, relying on extensive international exchange, teacher teams with international background, through the comprehensive and systematic MBA courses, upgrading management personnel's comprehensive quality, broaden the international field of vision, adapt to the international market.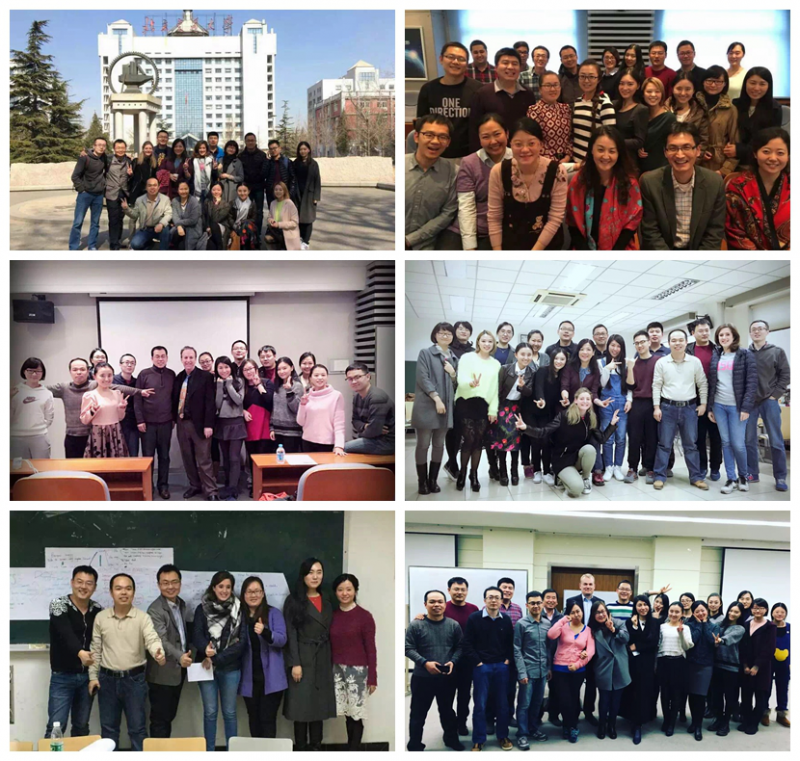 MBA International class of 2015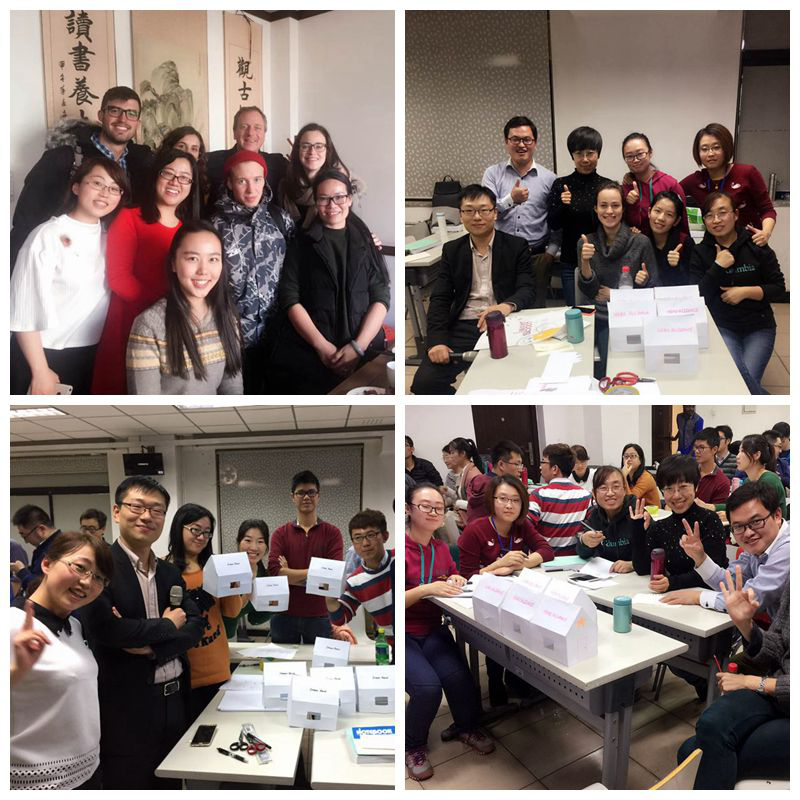 MBA International Class of 2016
International Exchange activities
On April 17, 2016, Professor Fang and a class of EMBA students from The University of Illinois at Urbana-Champaign came to Beijing Jiaotong University to have a case study with International MBA Class. The seminar provided a fascinating synergy of ideas between Chinese and US EMBA students.
Case Presentation
On April 18th, and 21st, 2016, International MBA Class of Beijing Jiaotong University and EMBA delegation from University of Illinois at Urbana-Champaign jointly presented their case study report in Beijing and Nanjing respectively. Report involved in the communication activities include Professor Eric Fang from University of Illinois at Urbana-Champaign, Ronald Watkins, Executive Vice-Dean of the College of Business, UIUC, and 35 EMBA students, Professor Zuo from School of Economic and Management, Beijing Jiaotong University and 21students from 2015 international MBA Class. Clients of this consulting project are Industrial and Commercial Bank of China, Nanjing Quanfeng Group, Metlife Insurance and A.O.Smith.
Enterprise Consultation and Diagnosis
Students evaluation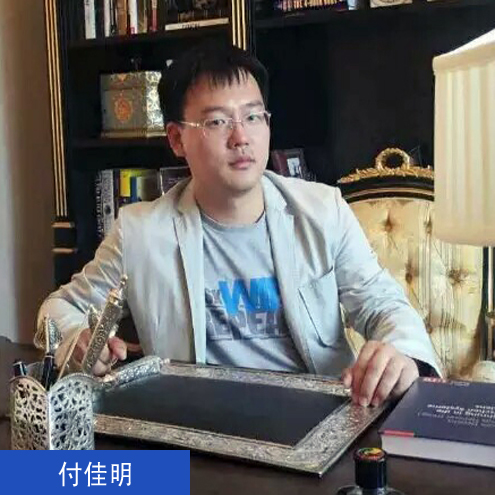 Choosing Beijing Jiaotong University is undoubtedly the most correct decision. We experienced the most advanced teaching methods, harvested the international cutting-edge professional theory, met teachers and classmates from all over the world.
Thanks for the International Class, which broadens our international vision. The course of international marketing of Beijing Jiaotong University and joint consulting project have deeply inspired me, which makes me more confident to face the competition in the silver era of real estate. In the future work and study, we will adhere to the school motto of knowing and practicing, Thank you for the training of the school, thank you all the teachers.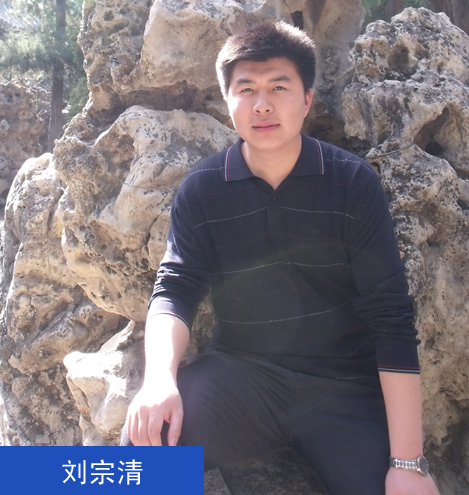 On December 27, 2014, when my daughter was one-year old, my wife and I applied for the MBA program of Beijing Jiaotong University. Fortunately, both of us passed test and joined the MBA program, become students of the first MBA International Class of Beijing Jiaotong University.
From the beginning of the semester, I have benefited a lot from the international class. Including English teaching mode, Flexible and diverse teaching activities, international cutting-edge textbooks and cases. Through the class I mastered the knowledge of management and made up for the deficiency in management.
Small class teaching, competing with international students. Each student can have an in-depth exchange of views with their teacher. Chinese and foreign students have a joint discussion on Uber, Apple and other cases to exchange views. We had in-depth exchanges with students from Germany, France, Belgium, Mongolia and other countries, and established good friendship with them.
In particular, the 6-month enterprise consultation and diagnosis course, under the joint guidance of Professor Fang and Professor Zuo, seamlessly connects with enterprises. The CASE of A.O. Smith that our team participated in has been reported to the CEO and the senior executive directly on April 22nd through video and teleconference with our American team members and the company. It is closely combined with the actual situation of the company, which will be unforgettable in my life!
The pace of time is always in such a hurry. In the twinkling of an eye, the MBA learning journey of Beijing Jiaotong University has been nearly half. Looking back at the learning journey I have gone through, I feel very fulfilled, very lucky and have a huge harvest!
As the first international class student of School of Economics and Management, Beijing Jiaotong University, I agree with the way the operation mode of Program: Strict planning, Cultivate attentively, implement resolutely.
In nearly one year of study, the international class always take developing students' international perspective, introducing advanced management concepts and knowledge, cultivate management talents with international standard as their own school-running idea. As a student we have opportunity to listen professors with deep professional background, rich practical experience in his discipline. What we have learned in class in enterprises make all of us feel that we are lucky, that our efforts are worth it, and that our gains are huge.
Thanks to the School of Economics and Management for their support to the international class program! It is precisely under the careful deployment and cultivation of this team that we can enjoy such a feast. When we discuss and chat together, we often say that we have made the right decision to choose the MBA from Beijing Jiaotong University and that we are all lucky. Therefore, for a group of people with dreams, we are lucky to meet our mentors in the prosperous time of life. We have a believe that tomorrow will be possible for us, and we are sure that the MBA program of Beijing Jiaotong University will be better.