Walk out of the campus and visit the enterprise--"China Railway trade"visit activity circle completed
October 31, 2019, in the afternoon of June, under the organization of alumni development and school enterprise cooperation center and MPAcc center, teachers of accounting department of School of economics and management and MPAcc, the center's professional degree graduate students, engineering Master's degree graduate students and some undergraduate students visited China Railway's wholly-owned subsidiary --China Railway material and Trade Group Co., Ltd., Huang Huaipeng, general manager of China Railway material and trade group, Chang Xuan, member and deputy general manager of China railway material and Trade Party committee, and Yang Yanli, director of human resources department, warmly received the visiting teachers and students.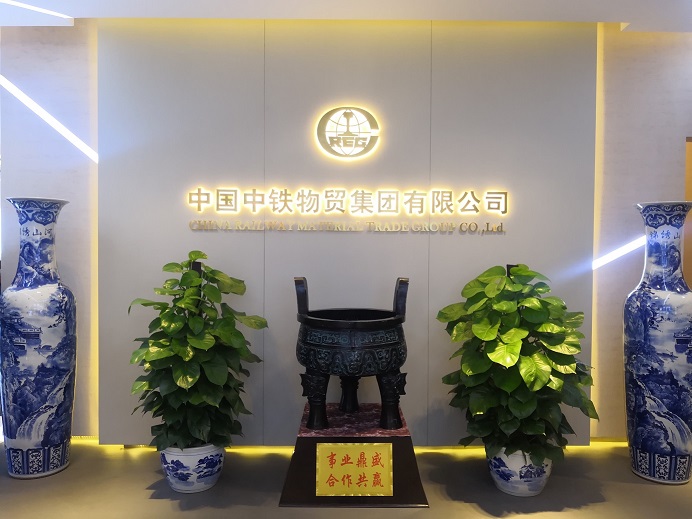 First of all, in the cultural corridor of China Railway material trade, the announcer enthusiastically told the visiting teachers and students about the enterprise development, strategic partners and enterprise achievements of China Railway, so that the visiting teachers and students had a further understanding of China Railway.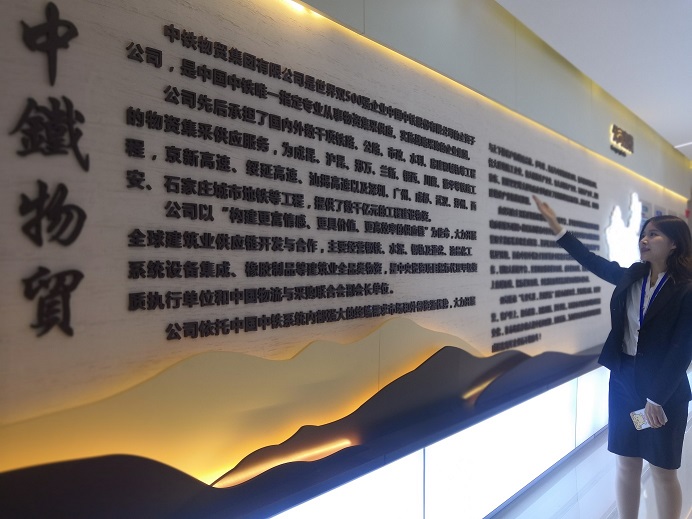 After that, we visited the exhibition hall of financial sharing center, the exhibition hall of China Railway material and Trade Cooperation platform, China Railway centralized purchasing e-commerce platform Luban platform exhibition hall and bidding center. After about a year, most of the business processes of China Railway Trade have basically realized the cooperation of industry and finance. Tracking the whole process of contract, centralized input of business data, synchronous introduction of financial system; Luban platform responsible for housing construction personally explained the Luban business management decision platform —— China Railway intelligent logistics. At present, the first phase of intelligent logistics has realized logistics visualization, all offline goods and trade business can be reflected in the platform for real-time tracking; the second phase is dedicated to building a comprehensive trading platform to display the company's capacity needs on the platform to achieve capacity export and logistics matchmaking; in the bidding center of China Railway, teachers and students visited the center's bidding room, bid evaluation area, activity room and expert lounge. China Railway Trade bidding can not only be carried out offline, but also online bid evaluation to achieve internal connectivity.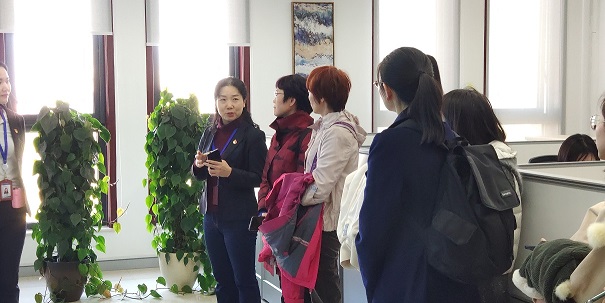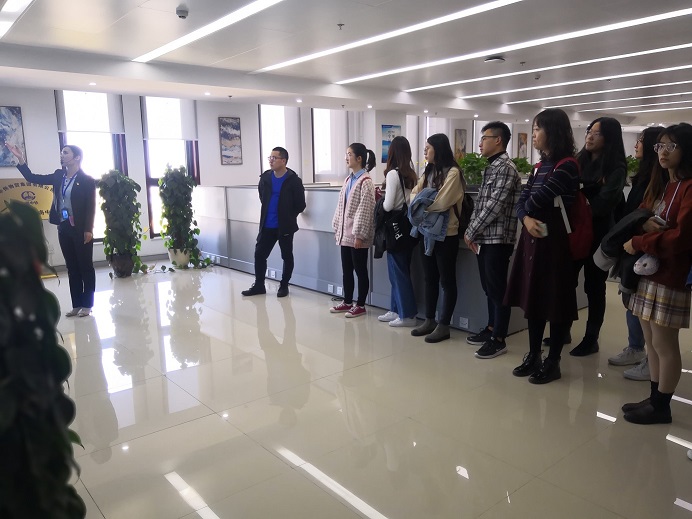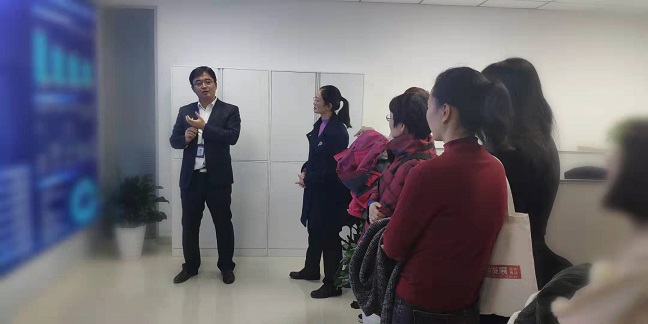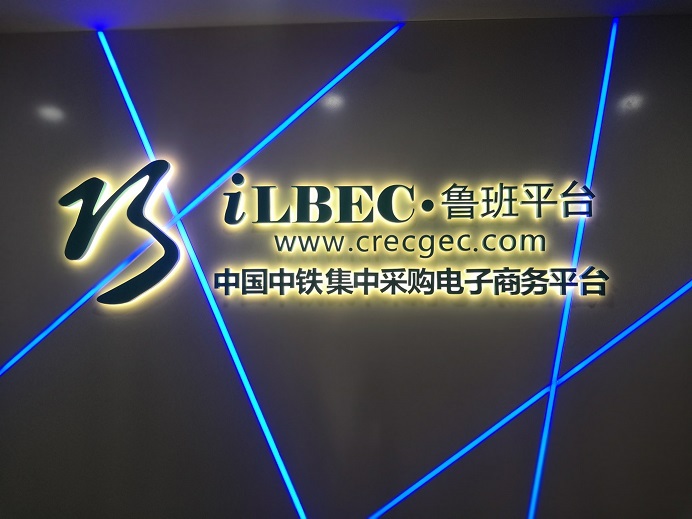 Finally, the leaders of China Railway property Trade and visiting teachers and students to the conference room for discussion. At the beginning of the meeting, the leaders and teachers and students watched the China Railway Trade and Industry Finance Cooperation propaganda film. After the propaganda film, Chang made a general introduction to the company's main business and financial sharing. He proposed that the main business of China Railway property trade for collection business. In addition, China Railway property trade business scale is also expanding, so far has extended a lot of other business. After listening to Chang's general introduction, teachers and students to China Railway related business operation details for advice and discussion. For example, Ms. Li Yanmei, Executive Director of the MPAcc Center, expressed high expectations for the future school-enterprise cooperation outside the school tutors, enterprise cases into the classroom, student practice and so on. At the end of the forum, Changxuan Deputy General Manager, Feng Yao and Human Resources Minister Yang Yanli made a concluding statement expressing their expectations for deepening cooperation between schools and enterprises and training professional talents.
Chang Xuan, member and deputy general manager of China Railway Trade Party Committee, Yang Yanli, minister of Human Resources, Zhang Gencai, Minister of Operations Management, Yi Gang, minister of Information and Technology Management, Yang Shumei, deputy director of Finance Department of Financial Sharing Center, He Ye, Liu Zhenqian and Liu Yang, managers of Human Resources Department, Zhao Jianmei, Associate Professor of Accounting Department of Beijing Jiaotong University, Sun Min, He Lin, Yao Aiqun, Xing Ying, director of Alumni Development and School-Enterprise Cooperation Center, Feng Yao, Executive director of MPAcc Center, Li Yanmei, and participants attended the forum.
Out of the campus, into the enterprise ," China Railway material Trade "trip, is an important off-campus classroom activity for professional degree students to practice training, through close understanding of the actual business operation of the enterprise. Strengthening the ability of students to combine theory with practice is an important link in the practice of professional degree students.