Home

>

News & Events

>

Headlines
2013 MBA new student outward development training of School of Economics & Management came to a successful close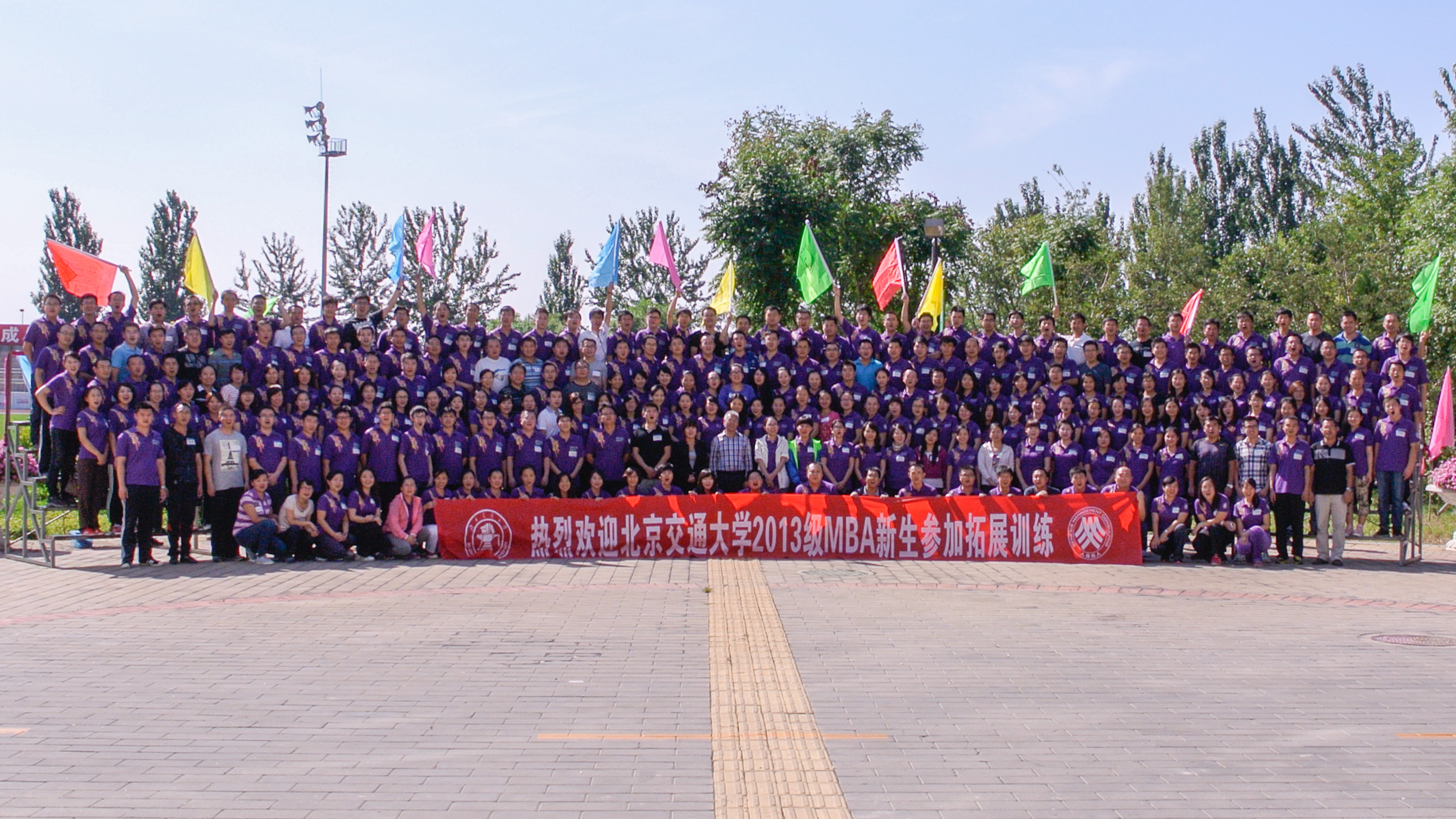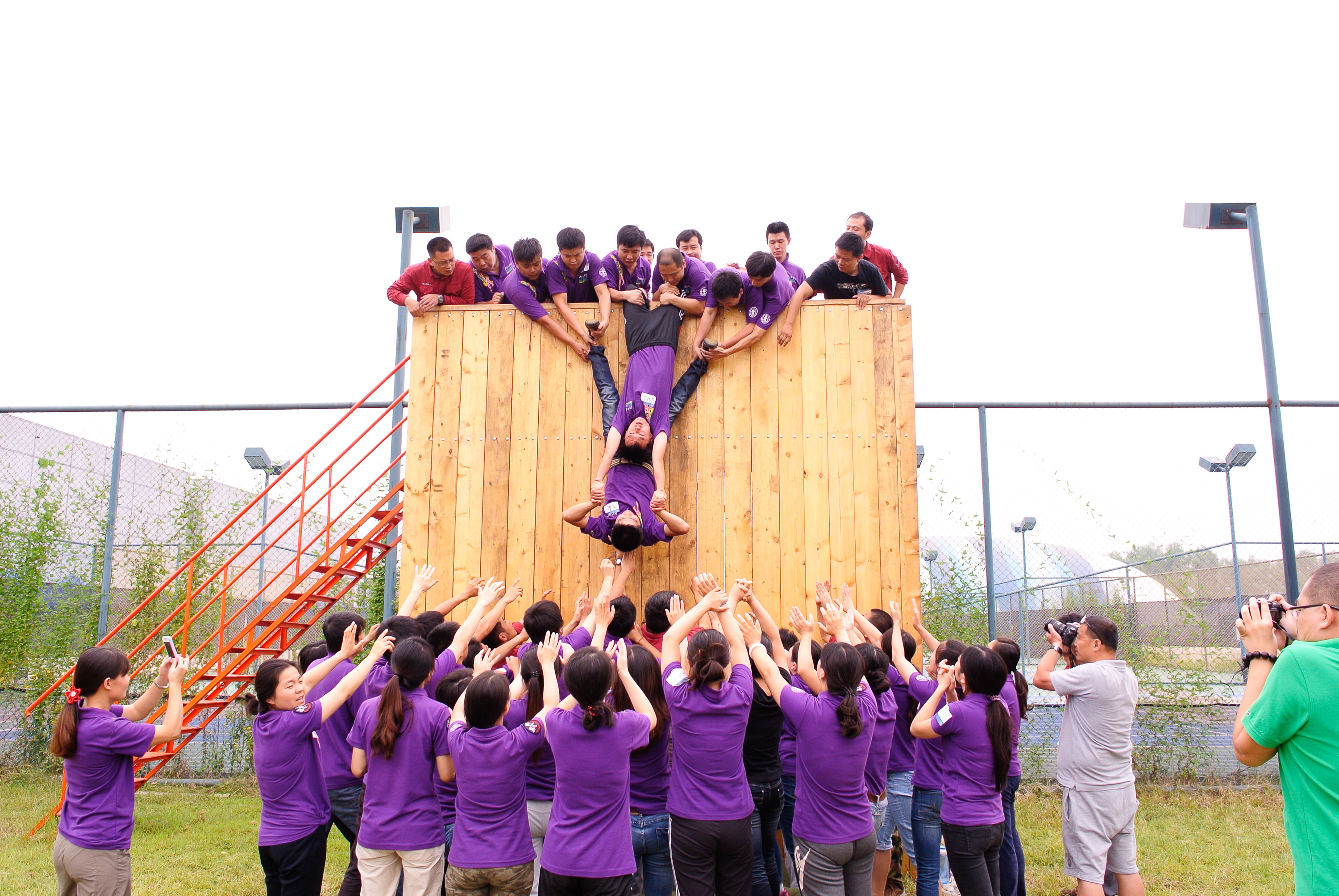 On the morning of September 7, 2013, over 260 of 2013 MBA new students from School of Economics & Management gathered in front of Siyuan East Building ready for the journey to the outward development training base ---- the CASPD (China Administration of Sports for Persons with Disabilities) for 2-day annual off-campus outward development training.
Before departure, Professor Zhang Mingyu, Party secretary of School of Economics & Management made a brief speech at the mobilization meeting. He pointed out that School of Economics & Management's MBA outward development training had obtained good results and also received students' recognition and highly appreciation in the past more than 10 years. He recognized its significance for students had tempered themselves in team cohesion and cooperation ability, discovered, exercised and developed their MBA personal abilities and potentialities. At present, our School has listed the outward development training on the MBA training scheme to increase MBA personal qualities and comprehensive abilities, and thus improve our MBA students' competitiveness in the job market.
The theme of this outward development training is "Challenge and Temper Ourselves in our team". When the team arrived at the training base, more than 260 MBA students were divided into 16 teams. Each team had a tutor, a team leader, a flag, a team motto, a team song and a team show. 16 teams were required to do training activities such as survival on a desert island, broken bridge, graduation wall, power grid, high speed, post-house messenger, game of beating a drum and bouncing a ball, among other items. A team whose members had done each item won. The theme "Challenge and Temper Ourselves in our team" came to its fullest expression in the 2-day outward development training.
On the afternoon of September 8, after finishing their final item of challenge respectively, all teams gathered again and made a summary of the two days' training. One represent from each team made a speech about their fruits and experience in the 2-day outward development training, and expressed their eagerness to use their training fruits in their future study and work and lay a solid foundation for employment.