Home

>

News & Events

>

Headlines
The 16th and 17th Session of EMBA Students Fulfilled Moving Classroom Activities for Summer Vacation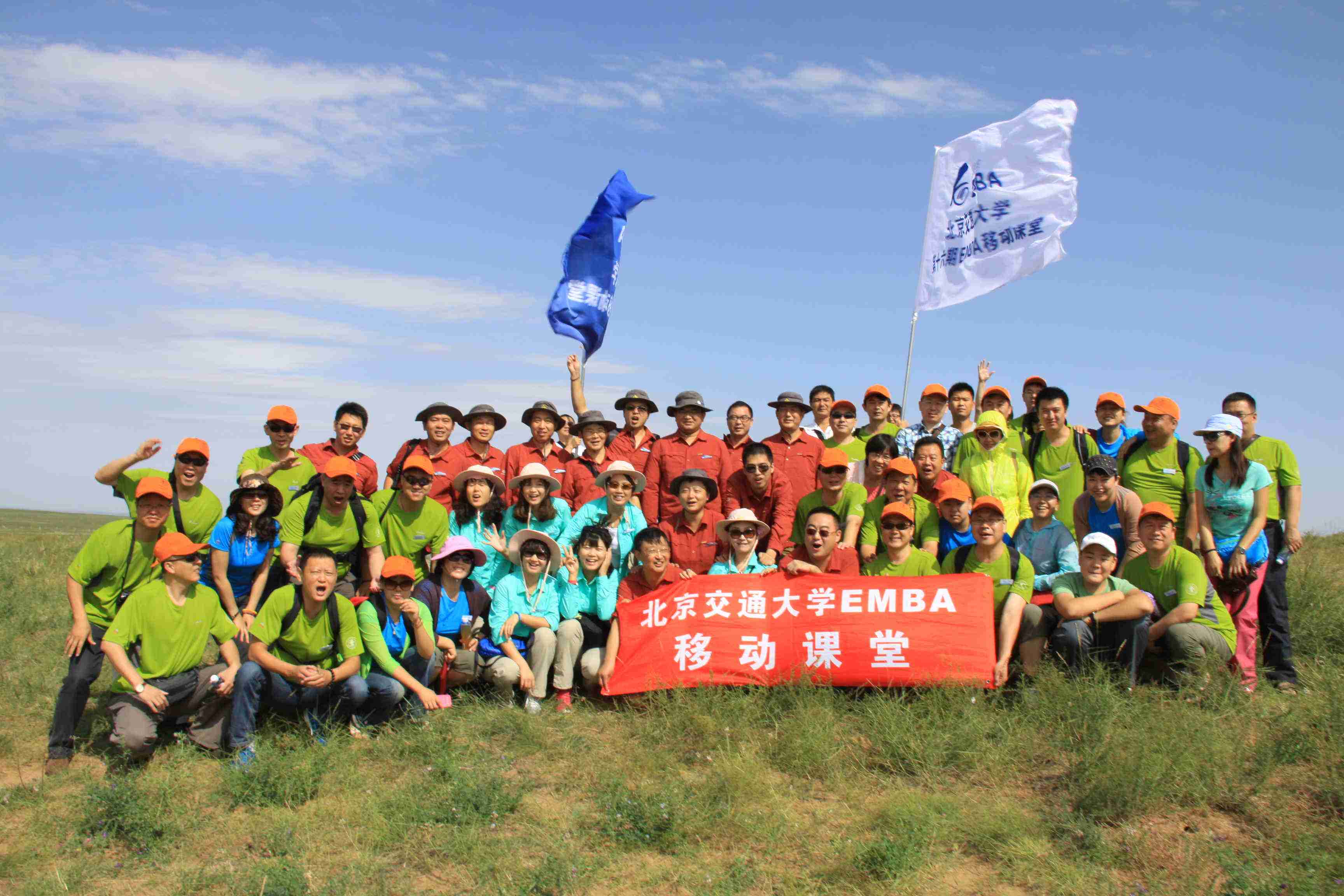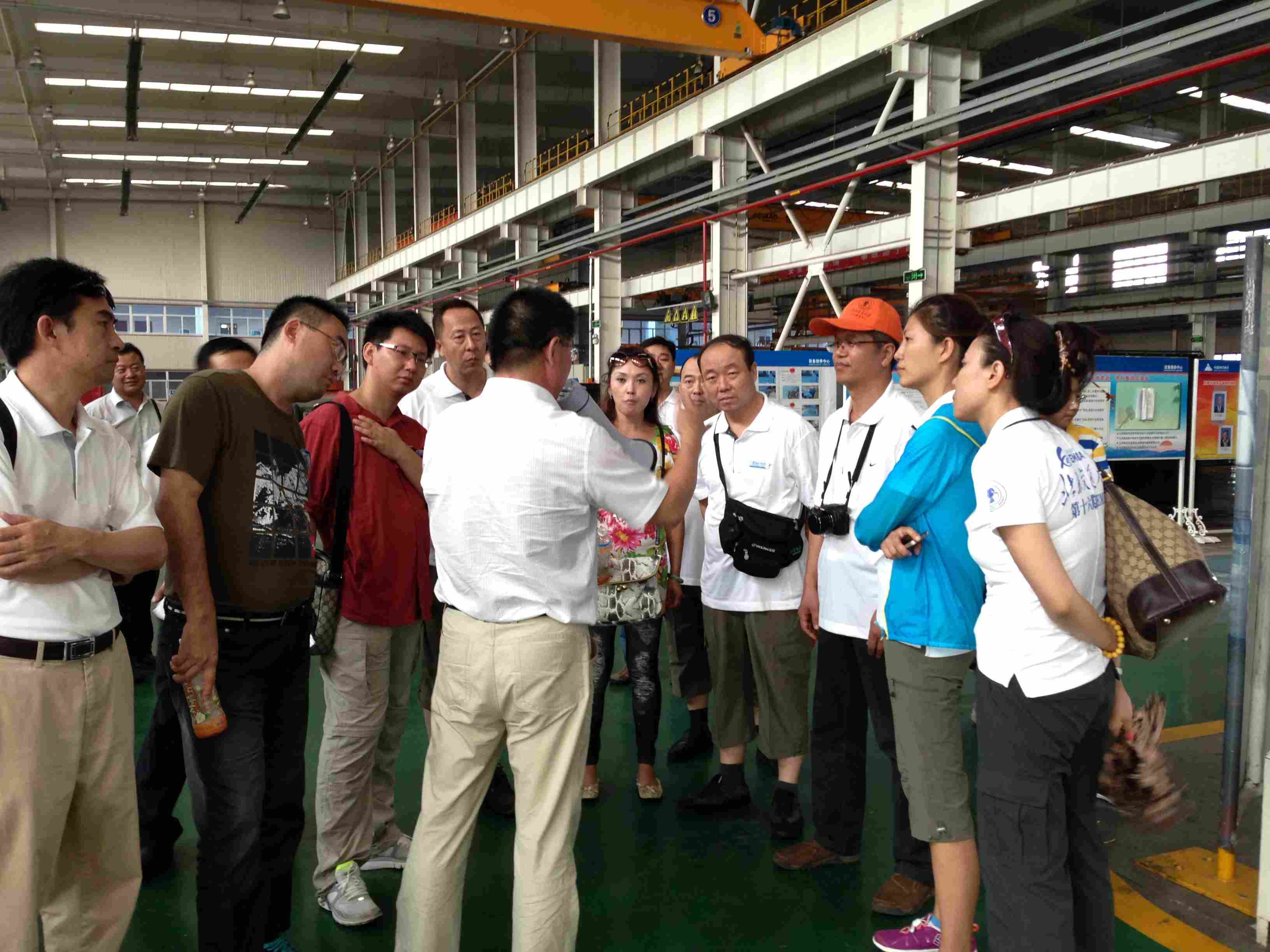 Led by Director of the Center -- Gong Shoujiang, a team made up of more than 60 students from the 16th and 17th EMBA program also including Yinping and Liyu went to Inner Mongolia to carry out the mobile-class activity lasting for five days from August 15 to 19.
As one of the quality teaching methods forged by EMBA program of our school, mobile classroom centred on frontier issues about economic development and business management with substantial contents, diversified modes for learning, typical areas for domestic enterprise development and companies, having made brilliant achievements in relating theory to practice. This trip to Inner Mongolia also brought students with a great harvest. Since reform and opening, a number of power-driven leading companies capable of entering the international market have been cultivated along with economic takeoff in China. How to create a high-quality image and realize delicacy management for Chinese enterprises have become the most intractable problems testing Chinese entrepreneurs. Therefore, theme of this class was set up as "Decision-making in scientific manners • Delicacy management".
Team of mobile classroom first arrived at New Town of Kangbashen in Erdos where participants truly experienced the importance of strategic decision-making. An extensive and in-depth discussion went along for commonly-concerned problems on development of China's enterprises such as contradiction between economic growth rate and the quality, relationship between macro-regulation and micro-regulation for development of enterprise. Then, the team visited the largest maintenance base for mining equipment -- specialized maintenance center for electrical and mechanical equipments in Shendong mining area where the lean management, staff training, efficient management, technology development, strong development momentum and excellent management level left a deep impression to participants. The mobile classroom also included Kubuqi Desert Challenges, through which participants not only enjoyed the beauty of Hangjinqi prairie and good foods in Genghis Khan camp, but also had a day of time to challenge themselves when participants encouraged and supported each other with touching moments and images left.
Mobile classroom is very attractive cause participants could be exposed to different customs and different corporate cultures, and put into practice what has been learned during in-depth company visits. Meanwhile, the mobile classroom provided a carrier for participants to build a strong friendship. By the end of this event, all participants are still reluctant to part and hoped for more such activities.