Home

>

News & Events

>

Headlines
Beijing Jiaotong University MBA International Class Made Successful Start for Study and Completed First-round Course Study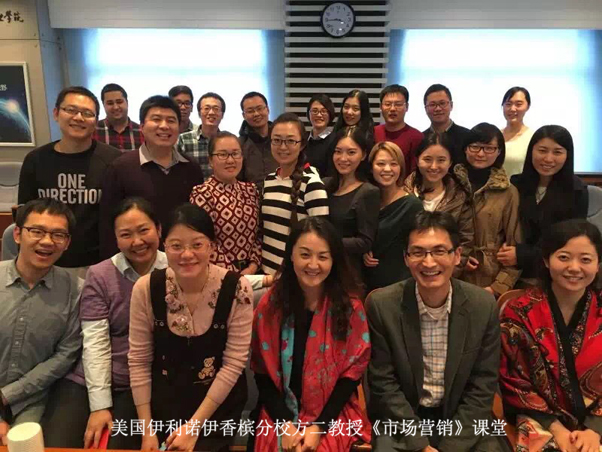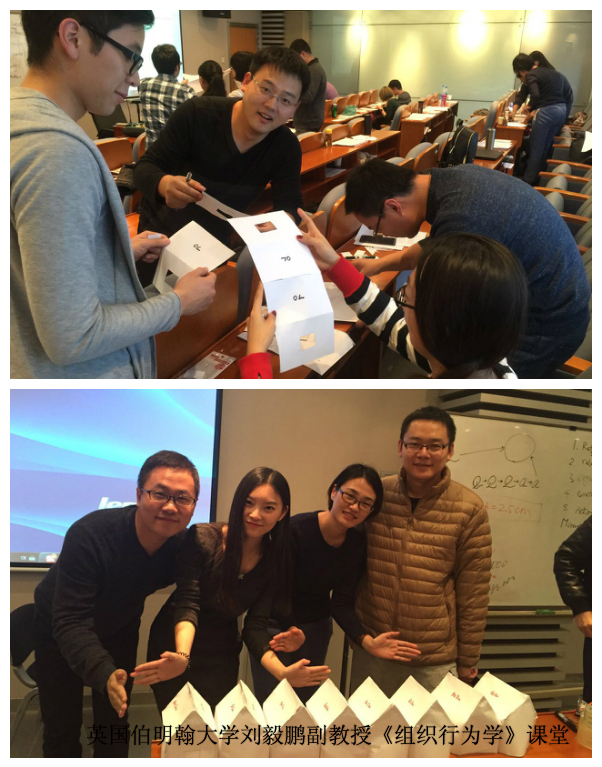 On November 15 2015, the first-term MBA international class inBeijing Jiaotong University made a successful start and completed first-round course study. MBA international class inBeijing Jiaotong University shall be one innovative experiment that our college expands visual field of students and cultivates capacity (incorporating in Chinese and Western culture and fully inclusive and equitable) in 2015, as well as becomes one of subdivided projects that our college adapts to further MBA project international development.
For the international class, the university formally and significantly enrolls MBA students and international students. It formally started class from September 2015, Mr. Fang Er (professor of theUniversity of Illinois at Urbana-Champaign) andMr. Liu Yipeng (vice professor ofBirmingham University) were invited to givethefirst-roundsessions at Marketing and Organization Behavior. The two professors conducted vivid and rich teaching, rendered students excellent teaching experience based upon China¡¯s national conditions and international visual field.
MBA international class not only met demands for students¡¯ international development and offered students professional knowledgeof international enterprise management, but also strengthened the relationship between the MBA students and foreign business school professors, deepened students¡¯ understanding of foreign business schools and accordingly promote the international level of the MBA program.
After completing first-round course, international class shall invite two professors Jack K. Strauss (professor, Denver University) and Olli-Pekka (professor, Lappeenranta University) teach management economy science and digital model decision-making course. Every student is welcome to attend our class!
Brief introduction for international class:
The program regardsknowledgeable for prospect and freely do business as idea and relies up extensive international exchangeand teachers with international background; by offering students comprehensive and systematic MBA course, this program are beneficial to systematically promote comprehensive quality of medium-/high-level management intellectual and extended international visual field and cultivated integral management intellectual adapting to international market under incorporating in Chinese and Western culture and fully inclusive and equitable.
Core course taught in English, students shall make full understanding for frontier trendsfor national and international business administration; lectures done by rich and colorful foreign business school expert make students timely understand current status for business administration; extensive and pluralistic international exchange, the school jointly meet over twenty international universities and colleges (in the USA and Canada) developing cooperation projects, including postgraduate exchange project, postgraduate (1+1) joint cultivation project, short-term for study abroad, joint case and joint enterprise consultation services and so forth.