Home

>

News & Events

>

Headlines
Post Doctor Chen Zhenhua of University of Southern California gave a lecture in our school at invitation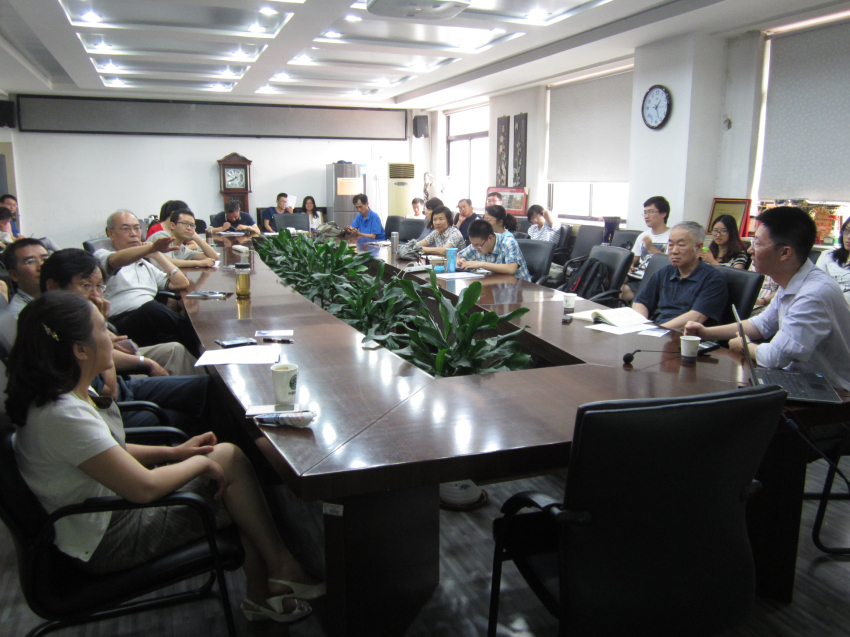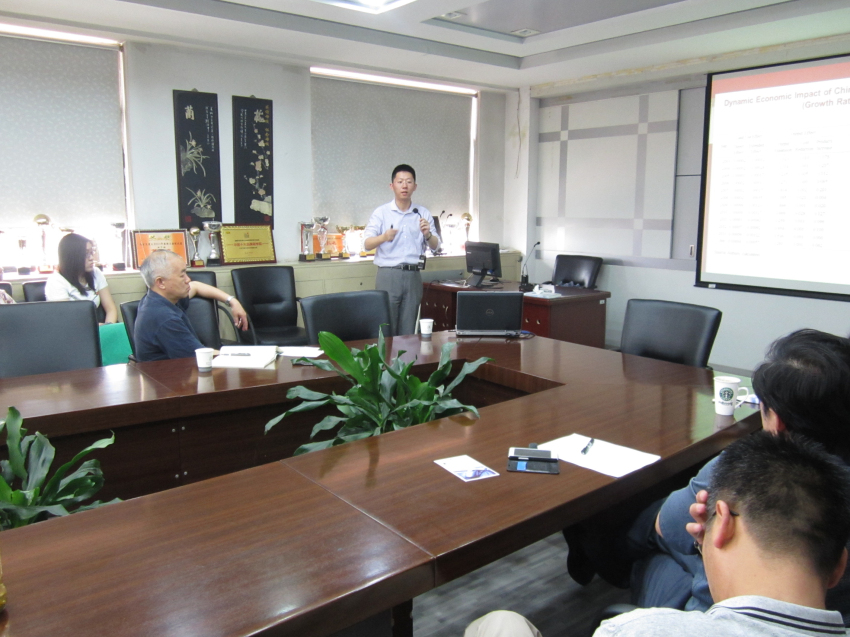 From 12:30 to 14:00 on June 25, 2015, invited by our school, Post Doctor Chen Zhenhua of University of Southern California gave an academic lecture of "Impact of high speed rail investment on land, society and environment of China". The lecture was hosted by Prof. Rong Chaohe. More than 40 teachers and students attended the lecture, including Prof. Zhao Jian, Prof. Lin Xiaoyan, Prof. Wu Jianhong and Prof. Tong Qiong.

In the lecture, Post Doctor Chen Zhenhua stated with background of China's high speed railway development, through analysis and summary on documents, he put forward a quantitative research on railway economic benefit using CGE model and reached the final conclusion base on quantitative research results. He analyzed impact of accessibility of transport on house price, impact of railway on agriculture and impact of railway carbon emission on environment, measured from three dimensions of input, output and demand, used dynamic model analysis to reach integrated impact of China's railway development on land, society and environment.

In the segment of exchange, Post Doctor Chen Zhenhua had warm communication and discussion with participant teachers and students.