Home

>

News & Events

>

Headlines
President Zhang Qiusheng attended 2015 National Management Meeting of MPAcc Teaching and made a keynote speech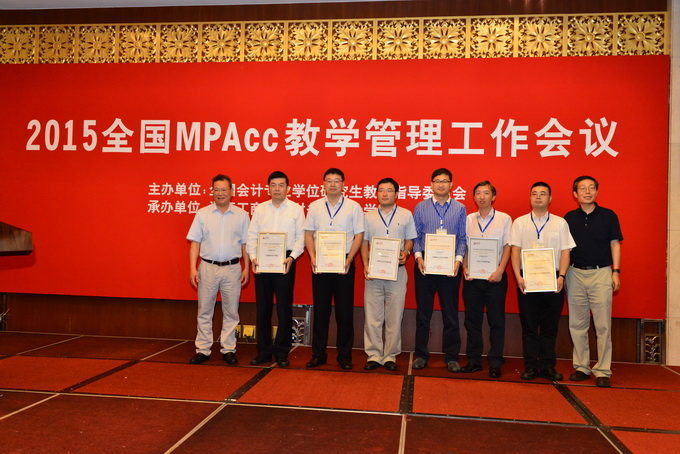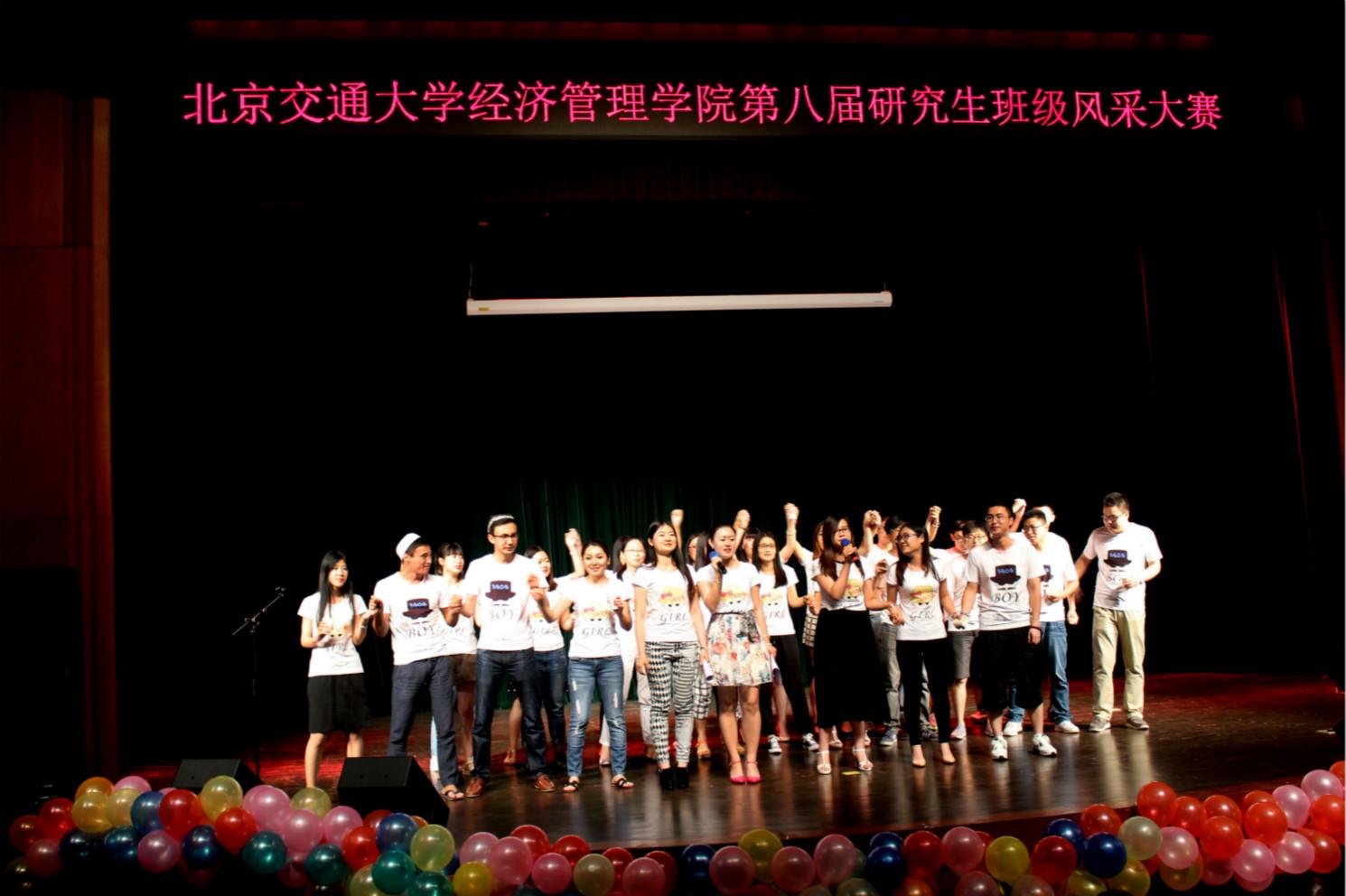 From May 30-31, 2015 National Management Meeting of MPAcc Teaching, hosted by National Steering Committee of Accounting Master's Degree Education (hereinafter referred as NSCAMDE) and organized by Zhengjiang Gongshang University, was held in Hangzhou. More than 300 people attended the meeting, including relative experts such as Secretary General of NSCAMDE, Prof. Wang Huacheng, President of Zhejiang Gongshang Universtiy, Prof. Zhang Renshou, President of School of Economics and Management of Beijing Jiaotong University, Prof. Zhang Qiusheng, school and department leaders who were in charge of MPAcc and MPAcc Center leaders and teachers and administrators of more than 130 colleges and NSCAMDE secretariat staff.

First, Prof. Wang Huacheng and Prof. Zhang Renshou issued certificates to the first Level A units in Accreditation for Accounting Professional Education Quality (hereinafter referred as AAPEQ). The six Level A units were Beijing Jiaotong University, Shanghai University of Finance and Economics, Shanghai National Accounting Insitute, Renmin University of China, Sun Yat-sen University and Central University of Finance and Economics. Then, Secretary General of NSCAMDE, Prof. Wang Huacheng, gave a speech of "MPAcc education: review and prospect". Later on, Director Wang Yongyan of NSCAMDE secretariat office gave a detailed explanation to special assessment program and relative correspondent documents of NSCAMDE one by one.

In the meeting, six units of the first Level A units in AAPEQ, including Beijing Jiaotong University, introduced experience and communicated about their own development characteristics of accounting professional master's degree education. President Zhang Qiusheng of our school made a speech of "Stand on industrial advantages and customize high-end training". In the speech, Prof. Zhang introduced basic development circumstances of our university MPAcc projects from aspects of general situation, strategic goals, organization structure and resource allocation and project achievements. His speech focused on the MPAcc high-level talents training and innovation model of "needs orientation, customized training, practice strengthening and international vision" which was based on a hundred year disciplinary advantage of our university and practical advantage in transport and logistics.

This meeting had abundant contents. Through deep communication, the meeting clarified directions for MPAcc education of each universities and had an important influence on further improving MPAcc education quality of our nation.