Home

>

News & Events

>

Headlines
Initiating ceremony of the 3rd Sharing Cup of College Students Innovative Contest of Science and Technology Resources Sharing and Service was held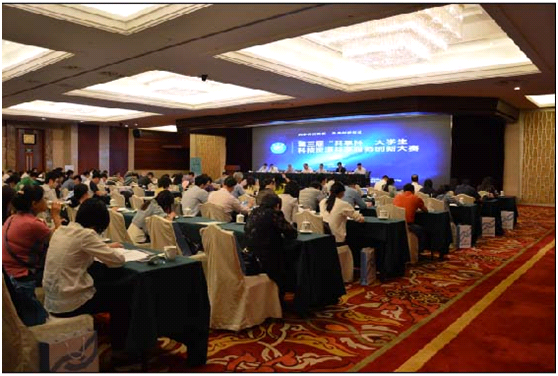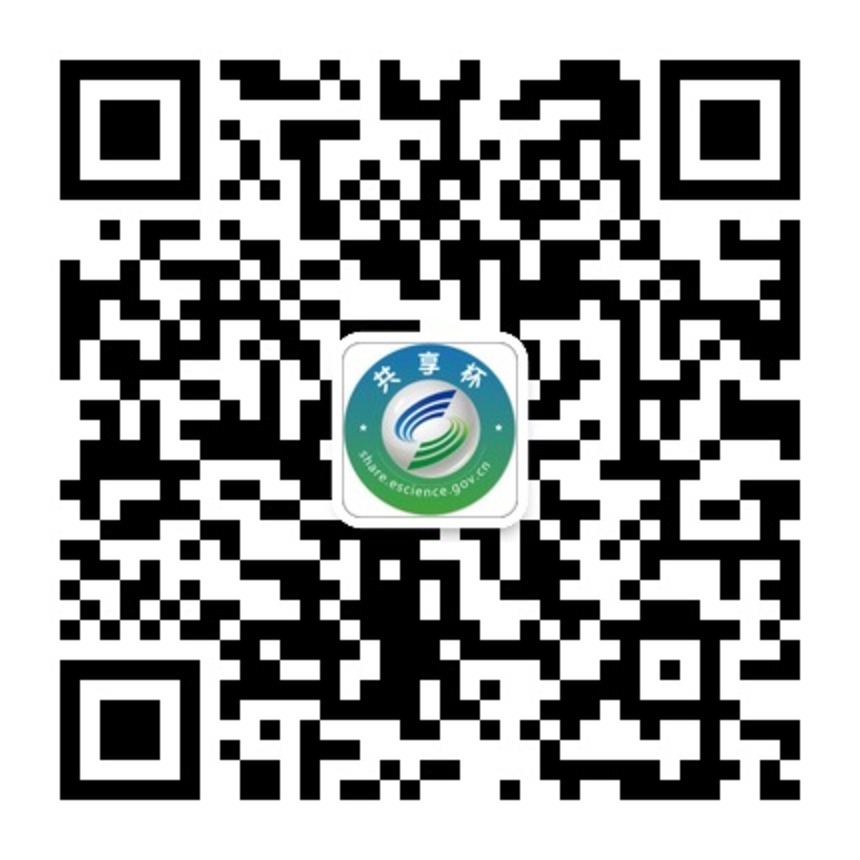 Reported by Ren Jingbo and Hou Hanping of School of Economics and Management

On May 19, 2015, under encouragement and support of the Ministry of Science and Technology, initiating ceremony of the 3rd Sharing Cup of College Students Innovative Contest of Science and Technology Resources Sharing and Service, which was hosted together by institutes and universities such as Engineering Research Center of Science and Technology Resources Sharing and Service, was held in China People's Palace.

Participants of the ceremony included many experts such as Academicians Liu Depei, Sun Jiulin and Liu Xu of Chinese Academy of Engineering and over 100 representatives from universities, institutes, National Science and Technology Infrastructure, science and technology infrastructure of relative provinces and cities. Academician Liu Depei and representatives of Beijing Dabeinong Science and Technology Group Inc. and relative supported institutions addressed at the ceremony.

Started in 2013, the contest has been held twice. Through the contest, the college students fully made use of resources, dug resources, created many important innovative achievements and trained many excellent innovative talents. This year's contest took the theme of "share science and technology resources, serve innovation and entrepreneurship". In the context of public entrepreneurship and innovation, the contest host hoped to further promote open and sharing of science and technology resources, guide college students to make full use of national science and technology resources to innovate, start business and practice according to practical needs of enterprises, and improve the innovative abilities of college students.

Director of expert committee of the contest, Academician Liu Depei, said that China was on the way of creating an innovative country and the contest was a demonstrating stage for active innovative thinking for college students of nation-wide universities and institutes, which would cultivate innovative talents from the very start. Representative of National Science and Technology Infrastructure, Academician Sun Jiulin appealed for originally innovative achievements from the college students.

Contest requirements: in-school undergraduates, master candidates and PhD candidates of colleges, universities and institutes can register for contest for free in the form of individuality or team. Individuals and team can invite 1-2 teachers for help according to their needs. Participating topics can be one of three forms which are paper or presentation, software tool, and multimedia works.

Incentives: Besides correspondent honor and award, award-winners of the contest will get opportunity to practice in member units of National Science and Technology Infrastructure. Some of them will be recommended to relative investing institutions for support of innovation and entrepreneurship.

Welcome teachers and students to register. Please consult the Youth League for detailed contest requirements or see the attachment.

Official website of the contest: share.escience.gov.cn
Official Weixin of the contest