Home

>

News & Events

>

Headlines
Series of Report (3) for ICSSSM¡¯2014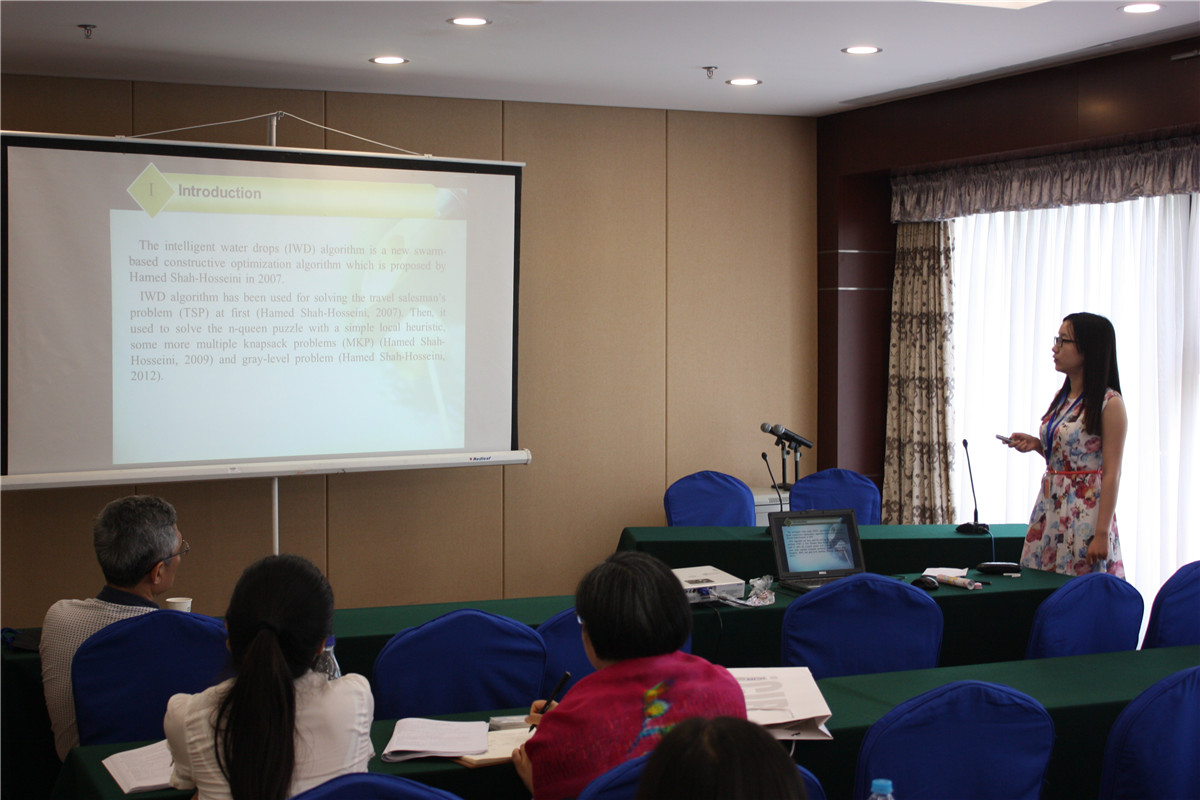 ICSSSM'2014 was successfully held by International Center for Informatics Research Beijing Jiaotong University
(Series of Report (3) - Successful Conclusion - 2014.6.27)
2014 11th International Conference on Service Systems and Service Management -- ICSSSM 2014 sponsored by International Center for Informatics Research Beijing Jiaotong University came to a successful close at Beijing Friendship Hotel on June 27, 2014.
3 internationally-renowned scholars were kindly invited to give the key-note speeches at the conference from June 25 until June 27 with 37 Sessions. The scholars presented the wonderful and meticulous speeches about their interested research directions and also warmly discussed and exchanged their academic ideas.
The conference also had the Best Paper Award Ceremony. The Conference Procedure Committee adopted a resolution to confer Best Paper Award to five (5) papers through the rigorous censoring and recommendation of the anonymous reviewers.
Sponsor of the Next ICSSSM--South China University of Technology gives the strong publicity and promotion of ICSSSM2015. Most scholars expressed that they would continue to attend 2016 ICSSSM.
International Center for Informatics Research Beijing Jiaotong University