Home

>

News & Events

>

Headlines
Summer Joint Camp for students from Georgia Institute of Technology, National University of Singapore, Tsinghua University and BJTU gets started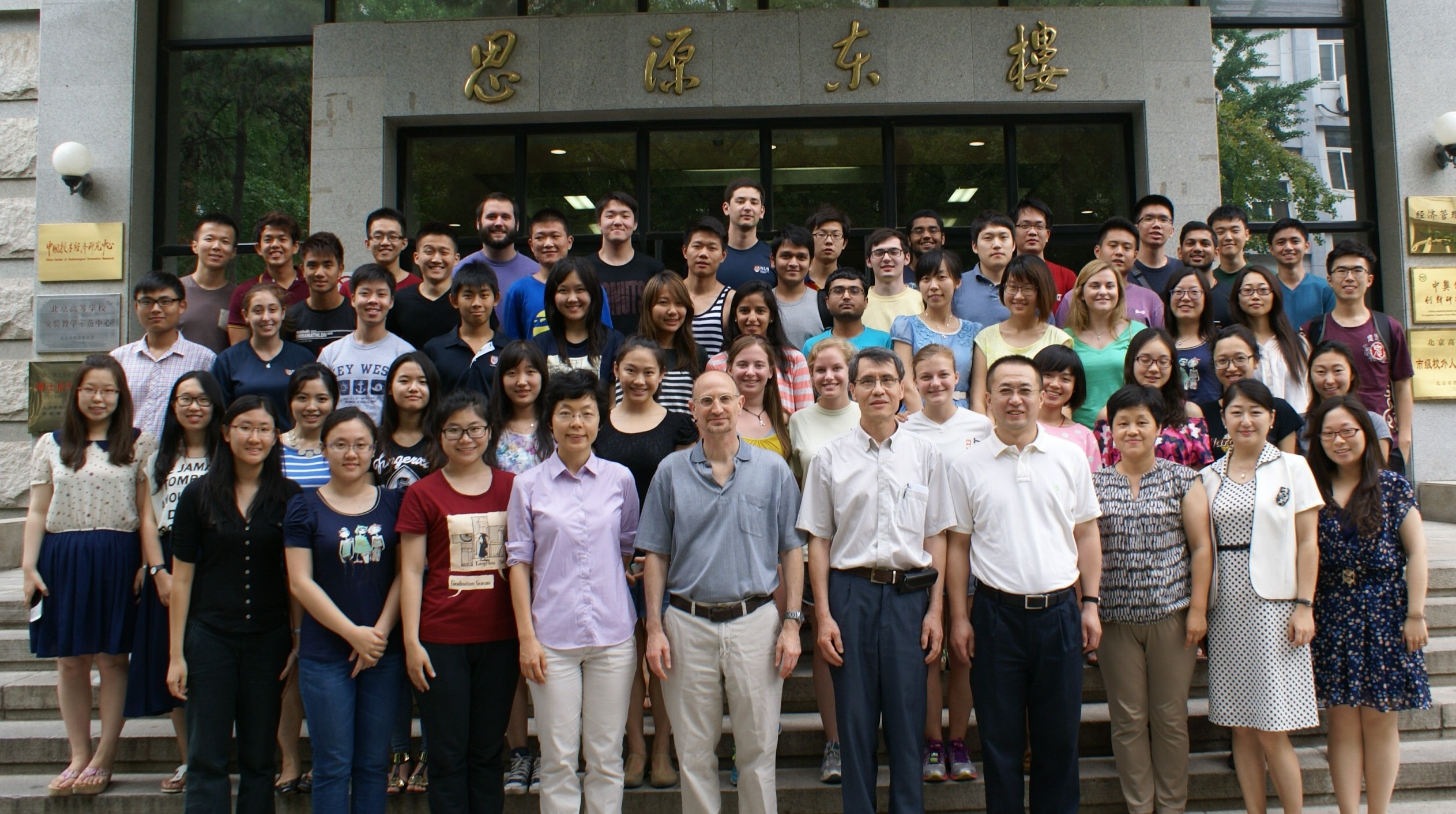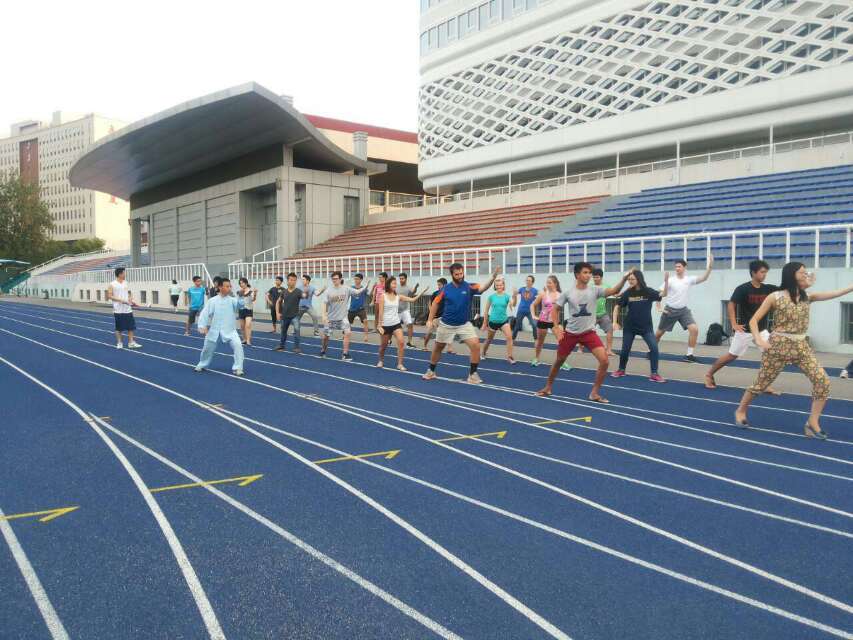 Summer Joint Camp sponsored by BJTU and composed of students from Georgia Institute of Technology, National University of Singapore, Tsinghua University and BJTU got smoothly started on June 23, 2014.
The teachers to have given pure-English courses to 80 campers from the abovementioned four universities mainly came from Georgia Institute of Technology, National University of Singapore and Tsinghua University. The summer camp was scheduled for 6 weeks.
The courses respectively consisted of Capital Investment Analysis given by Prof. Hackman from Georgia Institute of Technology, Ergonomics and Work Organization Course given by Prof. Gao Qin from Tsinghua University. During the period for the two courses, students cooperated with each other for the joint study with the agreeable and active classroom atmosphere. Campers visited Beijing Hyundai Motor. Plus, Decision Modeling and Risk Analysis Course would be lectured by the professor from National University of Singapore.
In the spare time after class, teachers were invited to coach the campers and teachers to learn the Taijiquan Course. The campers have deepened their understanding of China through the field study of the Chinese traditional sports events, which has aroused their profound interest in the Chinese traditional culture.
Georgia Institute of Technology is a comprehensive public university in the USA, founded in 1885, collectively reputed as the three major American institutes of science and engineering together with Massachusetts Institute of Technology and California Institute of Technology. The institute is headquartered in Atlanta City, the capital of Georgia State, the USA. Georgia Institute of Technology is highly famed the world over for the degree programs mainly involving such disciplines as Engineering, Computer, Science, Engineering Construction and Management, etc.
National University of Singapore is the highest seat of learning in Singapore with the superior advantages in teaching, research and business start-up, etc. According to 2014 QS World University Rankings, National University of Singapore ranks first among all universities and colleges in Asia. It accommodates more than 30,000 students from more than 100 countries and regions in the world and the diversified backgrounds of the students and the urbanized environment afford the three separate campuses of National University of Singapore with the abundantly rich learning and living atmosphere.